Innovative strategies for protecting low-income communities from COVID-19
May 8, 2020 | Webinar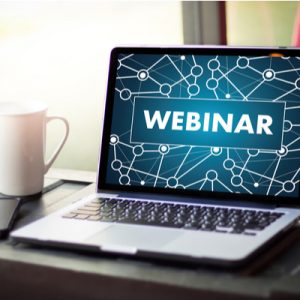 In this 10-minute webinar by Samantha Iovan, a senior analyst for health and human services at the Center for Health and Research Transformation (CHRT), viewers will learn about the disproportionate impact of COVID-19 on low-income communities, including homeless populations residing in aggregate housing facilities.
Iovan shares innovative strategies to protect these populations that have emerged in communities across the country, as well as funding sources that can be used to implement these solutions in other low-income communities.
Listen to The impact of COIVD-19 on homeless and impoverished populations, one in a series of COVID-19 webinars organized by the Michigan State University College of Osteopathic Medicine.