What the potential Beaumont-Advocate Aurora merger could mean for Detroit patients, employees
June 17, 2020 | Click on Detroit, In The Media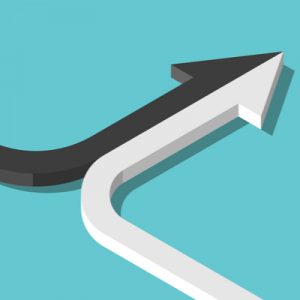 Beaumont announced it is in merger talks with Advocate Aurora Health, a major healthcare system in other parts of the Midwest says Hank Winchester, reporting for Click on Detroit.
The largest healthcare system in Michigan is Beaumont Health, and one of the top employers in the Midwest is Advocate Aurora Health, one of the ten largest non-profit, integrated health systems in the country.
John Fox, president and CEO of Beaumont Health, said, "We are excited to explore this option with an organization as highly regarded as Advocate Aurora Health known for their track record in health outcomes, population health, and consumer experience. The potential opportunity to leverage the strength and scale of a regional organization while maintaining a local focus and strong presence in Michigan as a leader and major employer is important to us."
In the segment, Winchester interviews Marianne Udow-Phillips, founding executive director of the Center for Health and Research Transformation. Udow-Phillips describes how the merger could impact patient care and quality in Detroit.