ACA Repeal and Replacement: Proposals and Action
February 1, 2017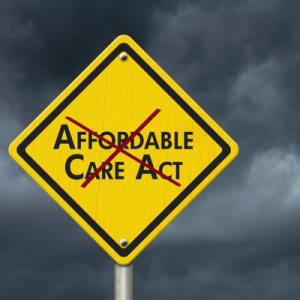 Beginning last month, both U.S. President Donald Trump and the U.S. Congress began taking steps to repeal the Affordable Care Act (ACA). However, a single replacement strategy has not yet emerged.
In a new one-page fact sheet, CHRT summarizes the most developed ACA repeal and replacement proposals offered to date and outlines the tentative replacement process.
You can also review CHRT's companion piece, Select Affordable Care Act Replacement Plans and Implications, for a detailed table summarizing the key features and implications of the most developed full ACA repeal and replacement plans offered to date.