Affordable Care Act funding: An analysis of grant programs under health care reform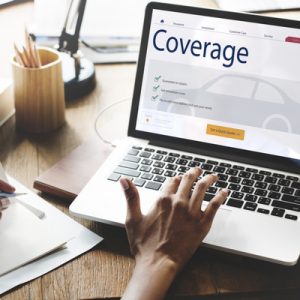 The Patient Protection and Affordable Care Act (ACA) is a comprehensive law with the potential to affect the health of Americans in many ways. This issue brief focuses on ACA grants that were awarded during a shortened fiscal year 2010 (March 23, 2010 to September 30, 2010) and fiscal year 2011 (October 1, 2010 to September 30, 2011). This brief also examines other current and planned grant spending in the ACA and how funds have been distributed to states for a variety of programs.
The ACA reduces the number of uninsured Americans by expanding eligibility for Medicaid and offering tax credits for the purchase of private insurance. The ACA expands coverage in 2014 through tax credits for private insurance and increasing eligibility for Medicaid. In addition, the ACA makes investments to expand access to care, reform the health care delivery system, implement broad private insurance reforms, and enhance the public health infrastructure.
Many of these reforms and investments are paid for through direct public funding included in the law. Specifically, the ACA includes much of the funding necessary for creating health insurance exchanges, growing the capacity of the healthcare workforce, expanding primary care capacity through community health centers, and several other initiatives.
While many major ACA provisions, such as the insurance coverage expansions, will not go into effect until 2014, many others have already been implemented and funded through federal grants to state governments, community-based organizations, colleges, and local agencies.
Suggested citation: Fangmeier, Joshua; Tommasulo, Peter; Eller, Patrice; Udow-Phillips, Marianne. Affordable Care Act Funding: An Analysis of Grant Programs under Health Care Reform. September 2012. Center for Healthcare Research & Transformation. Ann Arbor, MI.