Community mental health services: Coverage and delivery in Michigan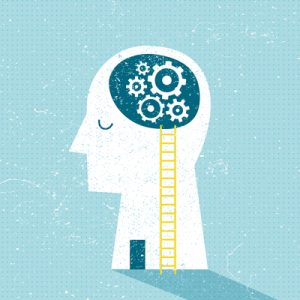 Since 1965, the number of Community Mental Health centers (CMHs) has increased from 12 covering 16 counties to 46 covering all 83 counties in Michigan.
Today, Medicaid is the major source of most funding for the publicly funded mental health system in Michigan, and care at CMHs is an entitled benefit under Medicaid. As such, individuals with Medicaid coverage are more likely to receive care through CMHs than uninsured and underinsured individuals.
Furthermore, CMHs providing care for non-Medicaid covered individuals in Michigan must use limited state general fund dollars to cover their care. State general fund dollars are allocated to each CMH based on historical funding formulas that are modified at the state's discretion. Changes to the allocations have related to administrative expenses, previous general fund transfers between CMHs (under Public Act 236), and an effort to bring all CMHs to the same level of funds based on county populations.
Beginning in 2014, general fund dollars to CMHs were reduced substantially as a result of the state's decision to expand Medicaid under the Patient Protection and Affordable Care Act. Medicaid funds are allocated monthly to each CMH through PIHPs according to the number of Medicaid beneficiaries in the PIHP's service area. Decreases in general funds in recent years have threatened the ability of CMHs to deliver care to many of those in need. (See Appendix B for details about the flow of funding streams.) That is, only non-Medicaid patients with the most severe mental illness or developmental disabilities ("priority populations" under the Michigan Mental Health Code) receive care through CMHs.
Non-Medicaid eligibles may also be subject to waiting lists at CMHs, while individuals covered by Medicaid are not. Emergency cases are an exception, and are treated immediately regardless of a person's ability to pay. Of the 227,020 people served at CMHs in Michigan in 2010, 69 percent were covered by Medicaid.