Community mental health services: Coverage and delivery in Michigan
October 24, 2014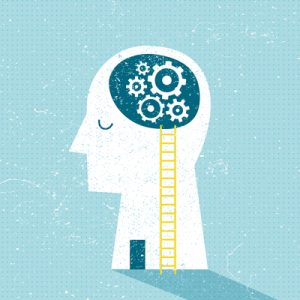 Michigan's publicly funded mental health system has its origins in Public Act 54, signed in April 1963. This state law permitted counties to form Community Mental Health (CMH) boards to support and treat people with severe mental illness, developmental disabilities, and substance abuse disorders outside of psychiatric hospitals and institutions.
The Act was intended to help states "provide for adequate community mental health centers to furnish needed services for persons unable to pay therefor."
In 1974, Michigan's PA 54 was repealed and replaced with Michigan PA 258, the Mental Health Code. The Michigan Mental Health Code is the basis for Michigan's publicly funded mental health system today, allowing the creation of CMH agencies in single counties and CMH organizations in two or more counties.