Bipartisan Budget Act adds $3B for substance abuse, mental health, more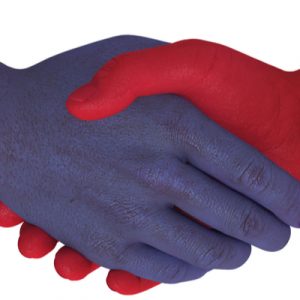 The Bipartisan Budget Act was signed into law on February 9, 2018. While the main purpose of the legislation is to temporarily fund the federal government through March 23, 2018, it also includes an agreement to raise the caps on domestic and military spending for the next two years.
The legislation includes many health care policies, as well. The health care policies in the Bipartisan Budget Act include:
New funding for the National Institutes of Health (NIH) and for substance abuse and mental health programs related to the opioid epidemic.
Extenders and reauthorizations for the Children's Health Insurance Program (CHIP); Community Health Centers; the Maternal, Infant and Early Childhood Home Visiting Program; Medicare Extenders; a Medicare Therapy Caps Repeal; the National Health Service Corps; and the Teaching Health Center Graduate Medical Education Program.
Policy changes relating to the Creating High-Quality Results and Outcomes Necessary to Improve Chronic Care Act; the "Doughnut Hole" Closure; the Independent Payment Advisory Board (IPAB); Medicaid Disproportionate Share Hospital (DSH) Cuts; and Medicare Home Health Reforms.
Key offsets for Medicare Parts B & D Premiums, Physician Fee Schedules, and the Prevention and Public Health Fund (PPHF).
To learn the details of the health care policies included in the Bipartisan Budget Act, read the full brief.