Medicaid and Medicare disproportionate share hospital programs
January 22, 2014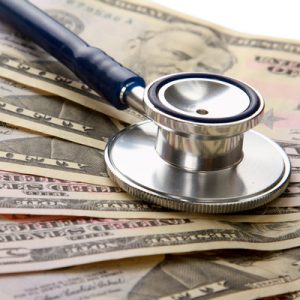 Congress created the Disproportionate Share Hospital (DSH) program in the early 1980s to help hospitals offset the costs of providing care to low-income individuals. Medicaid and Medicare each have a distinct DSH program, with a unique structure and financing mechanism.
In addition to giving a brief overview of the Medicaid and Medicare DSH programs, this document will:
Discuss the role of the state and federal governments in running the Medicaid DSH program;
Explain how the Michigan Medicaid DSH program is financed and structured; and
Examine the changes to the Medicaid and Medicare DSH programs under the Patient Protection and Affordable Care Act (ACA).
Suggested Citation: Hatch-Vallier, Leah; Udow-Phillips, Marianne. Medicaid and Medicare Disproportionate Share Hospital Programs. January 2014. Center for Healthcare Research & Transformation. Ann Arbor, MI.
Special thanks to Ellen Rabinowitz and Eileen Ellis.