Michigan at a crossroads: CHRT highlights key health policy issues for the incoming gubernatorial administration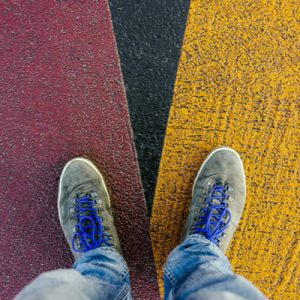 The Michigan government has jurisdiction over a wide array of health policy issues. From the regulation of insurance products, to oversight of the state's Medicaid program, to investing in local public health efforts, Michigan policymakers craft policies and budgets that impact the health of millions of Michiganders.
This brief provides an overview of four key and timely health policy topics:
Medicaid and the Healthy Michigan Plan;
the individual health insurance market and the federal Health Insurance Marketplace;
the opioid epidemic; and
the integration of services to address the social determinants of health.
With the expansion of Medicaid and the launch of the Affordable Care Act's individual Health Insurance Marketplace, the numbers of uninsured Michiganders have been considerably reduced since 2013. Yet Michigan policy makers will still face numerous policy issues and decisions related to health care coverage, health disparities, and access to care in the years to come. Our state will continue to struggle with complex health issues such as substance use and access to mental health services.
Michigan policy leaders, local public health agencies, and the private sector are engaged in many innovative initiatives to address these issues and improve the health of communities. In particular, the state has committed to programs that are intended to improve health equity and focus on the social determinants of health.
All of this work is being conducted at a time of great political change and considerable turmoil at the federal level. The new governor and the 100th Legislature will be faced with both tremendous responsibility and opportunity to shape the health policy landscape for years to come.