Michigan Physician Survey: Primary care physician perspectives and practice trends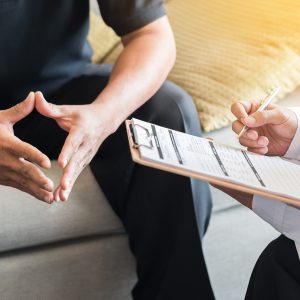 CHRT has been surveying primary care physicians (PCPs) in Michigan since 2012—tracking key trends in practice patterns, capacity, payer mix and care team composition. Our latest survey also asked physicians about care continuity and Medicaid work requirements legislation (a full analysis can be found here).
PCPs are a key component of a successful, high quality healthcare system. As the baby-boomer generation ages and the needs of this cohort increase, there is ongoing concern about how well the health care workforce can meet the increasing demands of an older and presumably sicker population.
Additionally, primary care is on the front lines of improving care delivery, such as increasing care management for complex cases, integration of behavioral health care and identifying and addressing social determinants of health.
To review the full report, click here.