Potential GOP Approaches to the Affordable Care Act
November 11, 2016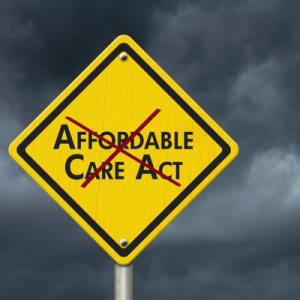 A focus on changes to the Affordable Care Act is one of President-elect Donald Trump's top priorities, and he will enter office with a Republican-controlled Congress eager for a repeal and replace. What are the potential GOP approaches to the Affordable Care Act? In a new one-page summary, CHRT explains:
What the GOP repeal and replacement plans could include
What could be included in a budget reconciliation package
Some of the complexities of changes to the ACA
Editor's note: This summary was updated to correct a typo. The document now identifies an increase in Medicare (instead of Medicaid) payroll taxes for households making over $200,000/year as one of several parts of the ACA that can be repealed through the budget reconciliation process.