Special open enrollment period allows Michigan consumers to purchase 2021 health insurance on national ACA marketplace
February 12, 2021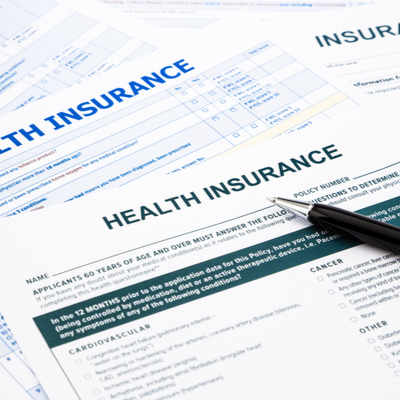 On January 28th, President Biden signed an executive order to initiate a nationwide special enrollment period and reopen the ACA Health Insurance Marketplace. The Marketplace will reopen from February 15 – May 15, which will give consumers in Michigan (and in 35 other states that use the federal exchange) an additional opportunity to purchase 2021 health insurance coverage amidst the backdrop of the COVID-19 pandemic.
The state of Michigan experienced a 46 percent increase in the number of uninsured adults from February to May of 2020, due in large part to the pandemic.[1],[2] While over 267,000 Michiganders were able to enroll in health insurance plans during the regular 2021 open enrollment period, a 2 percent increase from the 2020 open enrollment period, thousands of Michiganders currently remain uninsured.
Governor Whitmer has announced that the state of Michigan, in tandem with this special enrollment period, will be launching outreach efforts to help uninsured Michiganders learn more about the coverage options available to them. Many uninsured individuals may find that they have subsidies that are large enough to cover the entire cost of a health insurance plan.
For more general information regarding the 2021 Health Insurance Marketplace, including an in-depth rate analysis, see CHRT's Rate Analysis: 2021 ACA Health Insurance Marketplace for Michigan. To explore health insurance plans available through the Marketplace, visit healthcare.gov.
---
[1] State Leaders Applaud Biden Administration for Opening Marketplace Special Enrollment Period and Making Medicaid more accessible. (2021, January 28). Retrieved February 11, 2021, from https://www.michigan.gov/som/0,4669,7-192-29943_34759-550797–,00.html
[2] A 46% increase equates to roughly 834,000 Michiganders without health insurance coverage.