Webinar: CHRT Policy Analytics Director Robyn Rontal offers webinar on policy solutions to support family caregivers
February 11, 2021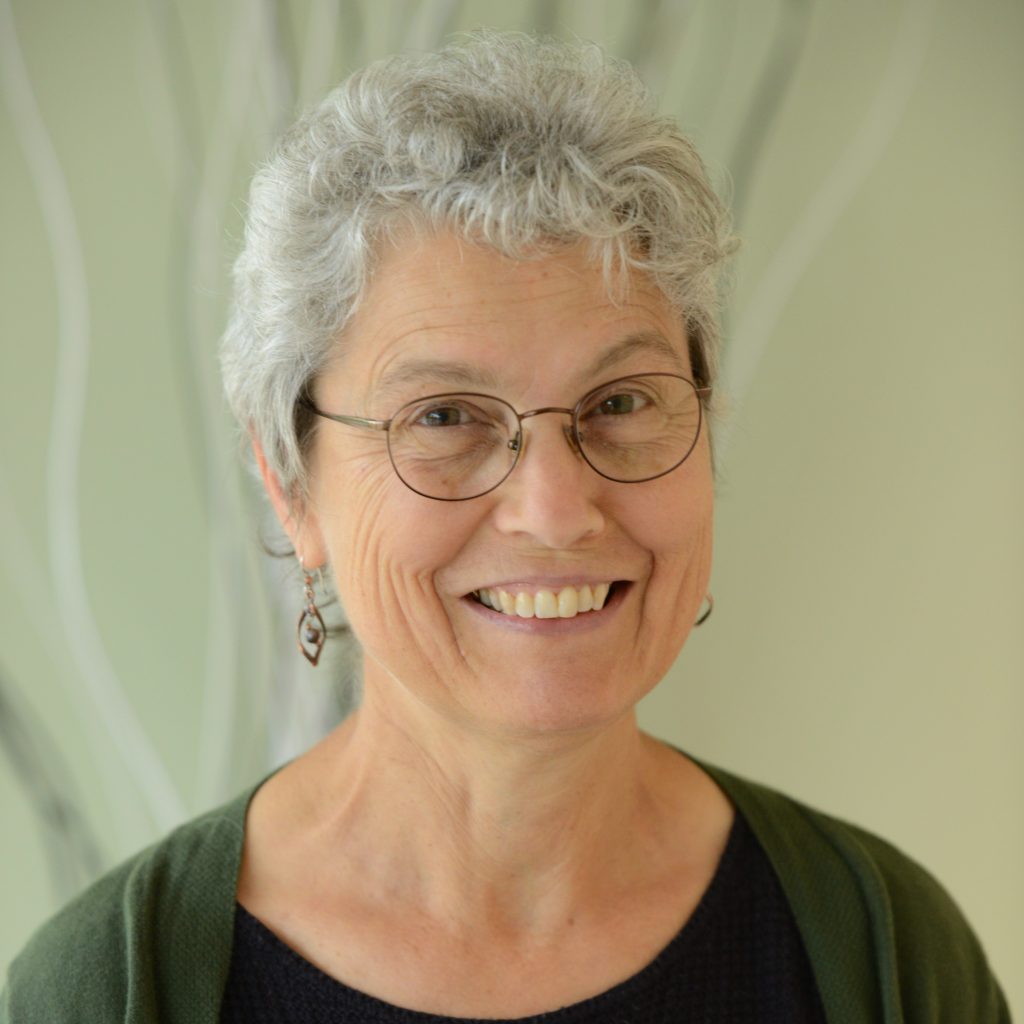 In this hour-long webinar by Policy Analytics Director Robyn Rontal, viewers will learn about the current state of informal and family caregiving in the U.S., factors that impact caregiver stress, and a variety of policy solutions to support family caregivers.
Rontal discusses the prevalence of family caregiving and the impact of the COVID-19 pandemic on caregivers and families. She presents research showing that almost 40 percent of caregivers find their caregiving situation to be emotionally stressful, and shares examples of strategies to address these problems with policies at the local, state, and national level.
Listen to Policy solutions to support family caregivers to learn more about ways we can support unpaid caregivers in the U.S.