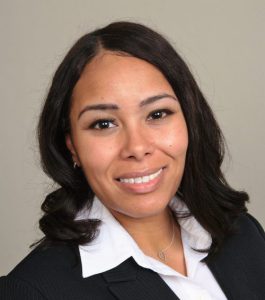 Education
PhD, Health and Rehabilitation Sciences; MA, Public Administration
Deidre N. Hurse
MICHWA Interim Executive Director
Dr. Deidre N. Hurse is interim executive director of the Michigan Community Health Worker Alliance (MiCHWA), currently housed at the Center for Health and Research Transformation. Since moving from the MICHWA Board of Directors in February 2019 to an interim director role, Deidre has led MiCHWA through its transition to a federally recognized non-profit organization.
Previously, Deidre worked in health center operations and enabling services. Deidre brings over 15 years of experience in the field of HIV/AIDS and has led initiatives around the social determinants of health, inclusion and diversity, and chronic illnesses. Deidre served as a lecturer in the Department of Public Health and Health Sciences at the University of Michigan Flint for ten years. She works with community health workers, she says, "because relationships matter… CHWs invest in human capital and I believe in investing in them."
Deidre holds a doctoral degree in health and rehabilitation sciences, a master's degree in public administration, and a bachelor's degree in social work.