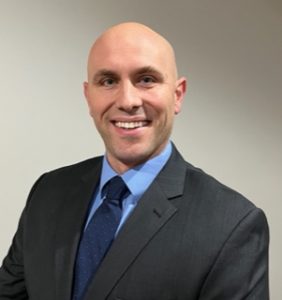 Education
MA, Health Economics, Eastern Michigan University; BBA, Executive Management, Cleary University
Jason Fair
Project Manager , Emergent Health Partners
Jason Fair is the Project Manager for Emergent Health Partners. His role includes identifying and implementing new care delivery initiatives with a focus on value-based and alternative reimbursement models, continuous improvement implementation, and supporting existing operations across EHP's subsidiary companies.
In Fair's nearly 15 years at HVA, he has worked in various roles including as company Operations Supervisor for seven years. Fair has recently led the effort to bring HVA's Community Paramedic business model towards financial sustainability and provides CP/MIH consulting at the state and national level.
Fair holds a BBA in Executive Management from Cleary University and an MA in Health Economics from Eastern Michigan University.