CHRT to support grantees of The Kresge Foundation as they advance health and human services integration
November 6, 2019 | CHRT News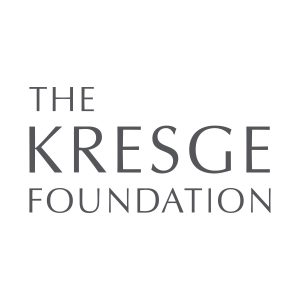 The Kresge Foundation has awarded $1.5 million in grants to five organizations across the nation to enhance their efforts to integrate their health and human services systems and create more seamless, person-centered experiences for individuals and families seeking support in cities across the country.
The Center for Health and Research Transformation serves as the foundation's learning partner and technical assistance provider for the initiative.
Integrating health and human services systems requires changes to policies, practices, funding, data systems, values and culture, Katie Byerly, Kresge Health program officer said.
This includes implementing, aligning and improving data sharing systems; reallocating and blending health and human services funding streams; ensuring person-centered approaches; establishing shared values and goals; and creating strong and effective feedback loops for continuous quality improvement among partners.
"We believe that integrated systems move beyond crisis stabilization, triage, or treatment to accelerate social and economic mobility and health equity," said Joelle-Jude Fontaine, Kresge Human Services senior program officer. "These systems should be informed by individuals and families and create equitable pathways to opportunity so that people and communities can thrive."
With this funding, organizations will advance existing integration efforts that strengthen connections across health and human services systems to improve the health and well-being and the social and economic mobility of children and families.
Grantees include: