COVID-19 rapid response brief: Meeting the behavioral health needs of Michigan's prison population
April 17, 2020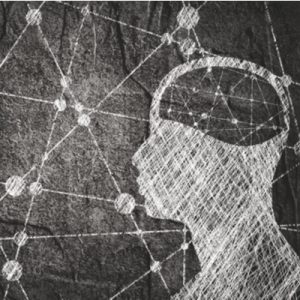 Throughout the COVID-19 crisis, staff members at the Center for Health and Research Transformation (CHRT) have been conducting rapid response research for Michigan policy leaders who are working proactively to protect vulnerable communities across the state. In this analysis for the Michigan Department of Health and Human Services, we explore best practices for meeting the behavioral health needs of Michigan's prison population.
Approximately one in every five prisoners in the U.S. has a diagnosed serious mental illness (SMI) and many of these individuals have a co-occurring substance use disorder (SUD) as well. While in jail, these individuals often receive important behavioral health services, such as therapy, medication, and other supports that are crucial to their recovery and rehabilitation. Over the last several weeks, however, COVID-19 has disrupted many of these treatment activities in jails across the country.
With the isolation and quarantine expected to continue for several more weeks, prisons will need to find new ways to support inmates with mental health and substance use disorders.
Read CHRT's overview of best practices for meeting the behavioral health needs of prisoners during the COVID-19 pandemic by Gregory Powers, Nancy Baum, and Marianne Udow-Phillips.
Related content:
Washtenaw County Public Safety and Mental Health Preservation Millage Implementation
Mapping gaps and redundancies in behavioral health care: Community mental health and Medicaid clients
Exploring behavioral health care integration models for workforce planning