Learning health for Michigan: The path forward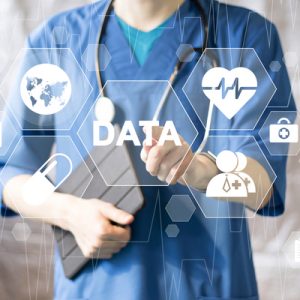 In the United States, health care purchasers, consumers, and policymakers are demanding improvements in the quality and efficiency of medical care. A promising approach to meet this demand is the development of what is known as a learning health system (LHS). A learning health system has the capability to continuously study and improve itself. Among many types of benefits it can bring about, the learning health system makes it possible for providers to make faster and better decisions about which treatment options would produce the best outcomes for patients.
Today, the Michigan-based stakeholder initiative, Learning Health for Michigan (LH4M), is proposing the use of a learning health system approach to address persistent health care problems in Michigan. Unwarranted and costly hospital readmissions—which are discussed in this paper—are one example of a problem that could benefit from a learning health system approach.
In 2013, the Center for Healthcare Research and Transformation (CHRT) convened a group of patients, clinicians, researchers, public health professionals, and payers to discuss ways to apply the idea of the learning health system at a state level: to turn Michigan into what might be called a "learning health state." The initiative was named "Learning Health for Michigan," or LH4M. Later convenings of the LH4M stakeholder group were organized by the Michigan Health Information Network (MiHIN) Shared Services and the Department of Learning Health Sciences at the University of Michigan Medical School.
Michigan has many resources that are key ingredients for a state-wide learning health system.