Results from the opioid settlement prioritization survey 2021–22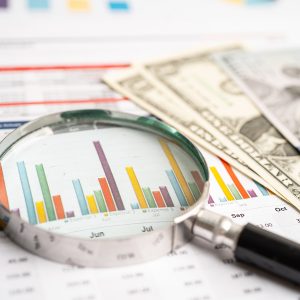 In 2019, Michigan and many of its districts filed lawsuits against numerous companies in the opioid industry. Settlement negotiations regarding some of these lawsuits are ongoing; however, the State of Michigan is currently drafting legislation that would establish a fund for these resources–$766 million–that would be used to support Michigan-based substance use treatment services and to address the harm created by the opioid epidemic.
Consequently, The Opioid Settlement Prioritization Survey 2021-22 sought to gather data to understand priorities for settlement funding among individuals across Michigan, including those with lived experience, to inform strategies to address the opioid crisis across the state. Then, in late 2021, the Michigan Department of Health and Human Services (MDHHS) worked with the Center for Health and Research Transformation (CHRT) to analyze results from that survey.
Specifically, CHRT's team worked with state partners to analyze survey results, and reported back to MDHHS to share its analysis, which is the first step toward offering advice to support policymakers' decision process.
Key Findings
Respondents' primary desires for the use of settlement funds included:
Recovery support services, including peer support and wrap-around services for individuals with substance use disorder and multiple mental health diagnoses.

Prevention programs.

Expanding access to medications used to treat opioid use disorder (MOUD) and other opioid-related treatment.