Rate Analysis: Michigan's 2017 Health Insurance Marketplace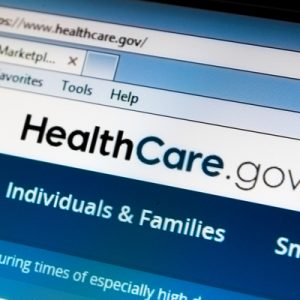 While the results of the 2016 presidential election have sparked recent debates about options to repeal and replace the Affordable Care Act, the health insurance marketplaces created under the law continue to operate as usual. So although the future of the law remains unknown, Michigan consumers who enroll in the 2017 Health Insurance Marketplace can likely expect their coverage to remain uninterrupted for the 2017 plan year.
The changing dynamics of the health insurance marketplace are important for 2017 enrollees to understand. Under current federal policy, enrollees who do not actively apply and enroll in 2017 coverage are auto-renewed into their 2016 plan, if it continues to be offered. Beginning with the 2017 open enrollment period, individuals who were enrolled in a plan offered by an issuer that is no longer participating in the marketplace will automatically be enrolled into a plan offered in their area by a different carrier if they do not actively choose another plan.
In addition, changes to benchmark plans directly affect premium tax credit amounts, so many enrollees will need to balance potentially higher costs for renewing their 2016 plan with other important considerations, such as the breadth of available provider networks.