Recruiting and retaining behavioral health workers in rural America: Our report and action guide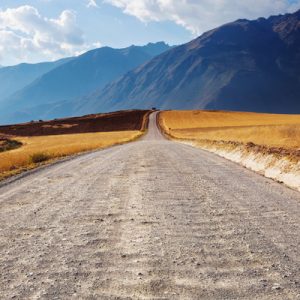 In the U.S., there are not enough behavioral health workers to meet the demand for mental health and substance use services, particularly in rural areas.
Over the past year, the Center for Health and Research Transformation (CHRT) has worked closely with the University of Michigan's Behavioral Health Workforce Research Center (BHWRC) to explore the approaches states have taken to address this concern through recruitment and retention initiatives.
Throughout 2019, CHRT Health Policy Director Nancy Baum and Lead Healthcare Analyst Jaque King interviewed experts from 47 states to learn which types of behavioral health workers they needed most, to explore the factors that exacerbate shortages, and to discuss state efforts to address this demand for mental health and substance use services.
Through a qualitative analysis of the interview transcripts, Baum and King have isolated an array of approaches including loan repayment programs, pipeline programs, Visa waivers, public-private partnerships, tax credits, tiered certification initiatives, scope of practice expansions, telehealth investments, and more.
Findings from this research are now available in three publications:
Funding for this project was provided by the Health Resources and Service Administration (HRSA) of the U.S. Department of Health and Human Services.