Recruiting and retaining behavioral health workers in rural America: Our report and action guide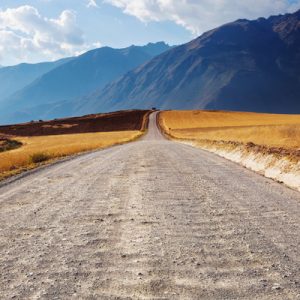 In the U.S., there are not enough behavioral health workers to meet the demand for mental health and substance use services, particularly in rural areas.
Over the past year, the Center for Health and Research Transformation (CHRT) has worked closely with the University of Michigan's Behavioral Health Workforce Research Center (BHWRC) to explore the approaches states have taken to address this concern through recruitment and retention initiatives.
Throughout 2019, CHRT Health Policy Director Nancy Baum and Lead Healthcare Analyst Jaque King interviewed experts from 47 states to learn which types of behavioral health workers they needed most, to explore the factors that exacerbate shortages, and to discuss state efforts to address this demand for mental health and substance use services.
Through a qualitative analysis of the interview transcripts, Baum and King have isolated an array of approaches including loan repayment programs, pipeline programs, Visa waivers, public-private partnerships, tax credits, tiered certification initiatives, scope of practice expansions, telehealth investments, and more.
The key findings include:
State experts lack data about which behavioral health providers are in greatest need, and about which programs are most effective in terms of recruitment and retention of behavioral health workers.
Most experts believe that raising behavioral health workers' salaries and improving Medicaid reimbursement for behavioral health services will positively impact workforce sufficiency. Experts also suggested that greater investment in pipeline programs and loan repayment programs, as well as increasing state's residency slots, may have substantial impact on reducing the gaps in rural recruitment and retention of behavioral health workers.
Innovative approaches to recruitment and retention include: increasing the use of public private partnerships to fund tailored loan repayment, scholarships, conferences, and pipeline/pathway programs; investigation of changing certification requirements to encourage earlier entry into practice; and improvements to rural work/life balance to reduce burnout.