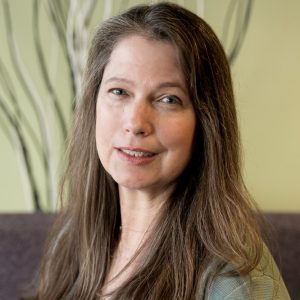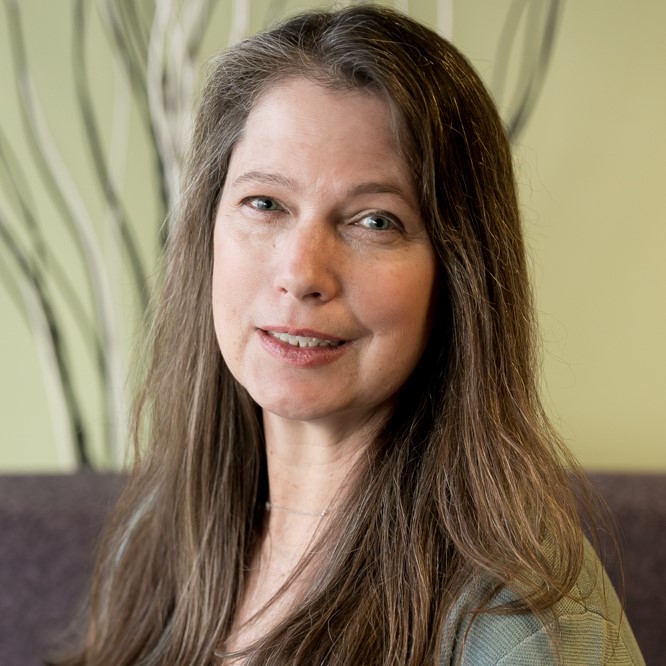 CHRT Teams
Administration
Communications
Mental health and substance use
Washtenaw Health Initiative
Education
MFA, Goucher College; MEd, The New School for Social Research
Erin Spanier
Communications Director
Erin Spanier is CHRT's director of communications. In addition to supporting CHRT staff with client deliverables, Spanier provides communications consulting to local, state, and national health, mental health, and social service organizations. Currently, Spanier and her team are providing communication support to the Social, Behavioral, and Economic COVID-19 Consortium, the Washtenaw County Community Mental Health agency, the Law Enforcement Assisted Diversion and Deflection Program, the Washtenaw Health Initiative, the Promotion of Health Equity Project, and more.
Prior to joining CHRT, Erin served as a communications specialist at U-M's Gerald R. Ford School of Public Policy, most recently as editor of State & Hill magazine and associate director of advancement communications. Before moving to Michigan in 2010, Erin spent ten years at Penn State University, serving as a lecturer in the liberal arts department and contributing to development, marketing, and strategic communications initiatives across the university.
Erin holds a master's degree in creative non-fiction from Goucher College, a master's degree in education from the New School for Social Research, and a bachelor's degree in English and political science from Albright College.