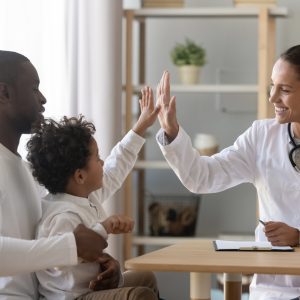 The Center for Health and Research Transformation's (CHRT) 2018 Cover Michigan Survey asked Michigan residents about their experiences in accessing health care, specifically how easy or difficult it was to get appointments with different providers.
The survey found that two factors—the presence of primary care providers (PCP), and whether or not people had a medical home—figured prominently in reported ease of access to care.
Read the full report: Access to Health Care in Michigan.