Setting the stage for the 2019 Health Insurance Marketplace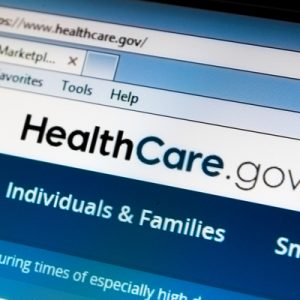 The Centers for Medicare and Medicaid Services is rolling back regulations around rate increases, essential health benefits, health insurance navigators, and more, for insurers offering Qualified Health Plan coverage on the Health Insurance Marketplace in 2019.
In a new fact sheet, CHRT compares the current rules and regulations to the changes that go into effect in 2019—with a special focus on Michigan. Here are just a few highlights:
Rate increases under 15 percent will no longer require review;
Simple choice standardized plans will be eliminated; and
Consumer cost-sharing limits will increase by 7 percent.
These changes will impact Michigan consumers as soon as November 1, 2018, when the next Marketplace Open Enrollment Period begins.