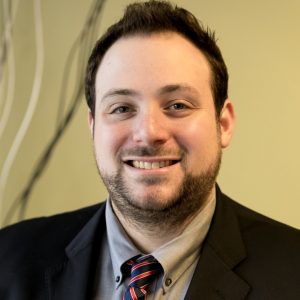 Education
MPP, University of Michigan
Ryan Bartholomew
Senior Health Policy Analyst
Ryan Bartholomew is a senior health policy analyst at CHRT on the health policy team. He manages CHRT's Health Policy Fellowship and provides analysis of issues and trends in healthcare policy.
Prior to joining CHRT, Ryan worked as a research intern for Michigan's Children, an independent organization that works to promote public policies in the best interest of the children and families of Michigan. He has also worked as an AmeriCorps VISTA member at the United Way of Southeastern Michigan, an Office of Presidential Correspondence intern in the White House, and as a political department intern at the Democratic National Committee.
Ryan holds both bachelor's and master's degrees in public policy from the Gerald R. Ford School of Public Policy at the University of Michigan.